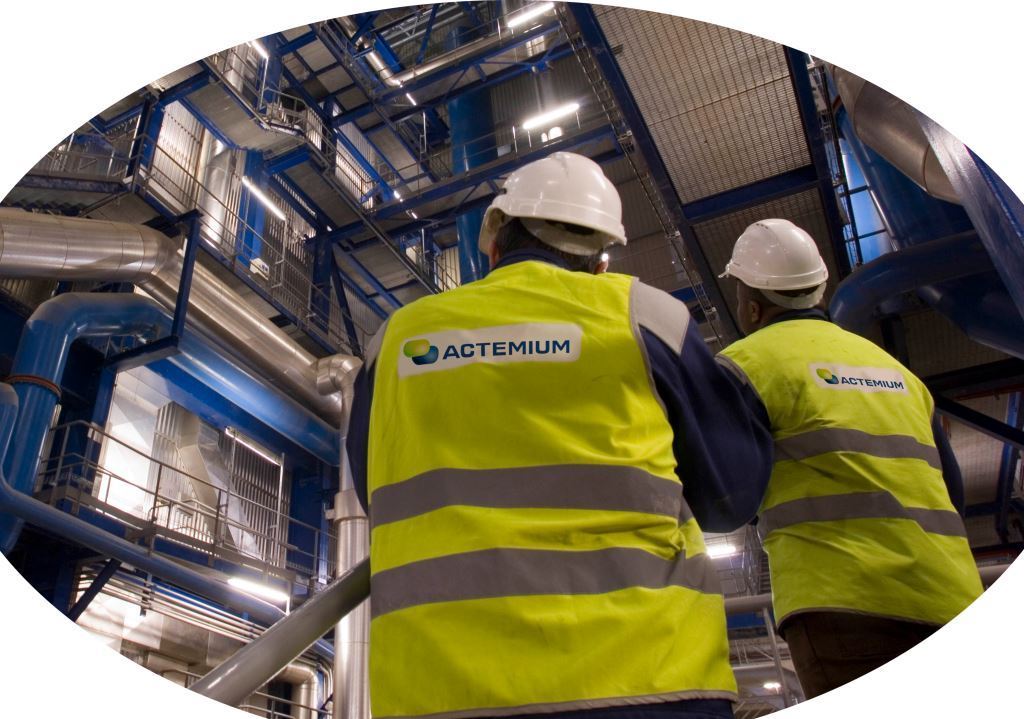 ACTEMIUM provides its customers with retrofitting/upgrade services for its equipment, to ascertain production line performance is maintained over time.
When a customer wishes to increase production capacity, the option is either to invest in a complete new production line or to replace the key machines in the current line.

ACTEMIUM has acquired extensive experience of this type of revamping service which consists in replacing existing equipment with our new solutions while limiting collateral impact.
Production is interrupted for the shortest possible time
Modification of upstream and downstream equipment if need be
Turnkey service, carried out based on our unwavering company policy: integration of safety at each stage of our projects, as witnessed by our MASE certification.
Find out more: revamping of installations