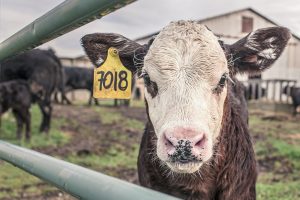 ACTEMIUM has developed a range of robust equipment for your new animal feed production lines or to upgrade your existing facilities.
Issues such as dosing precision, mix variation coefficients, cross-contamination, traceability are systematically taken into account in the design of our animal feed production equipment.
Our solutions can be used for the production of various types of feed:
Animal feed based on different types of cereals and minerals
Animal feed in granule, mash, flour or pellet form
Fish, pig, cattle, sheep, goat, poultry, rabbit, horse feed….
Our teams are familiar with all the latest developments in terms of legislation and technology pertaining to the production of insect-based flour, a new source of protein used for example in fish farming and aquaculture