Even the most reliable system ages over time. To avoid any serious damage occurring to any of the key equipment used for your process that would entail a highly detrimental pause in production, preventive maintenance is crucial. To help you anticipate breakdowns and determine the operations to be carried out on the short and medium term, we suggest carrying out inspection audits.
Inspection audits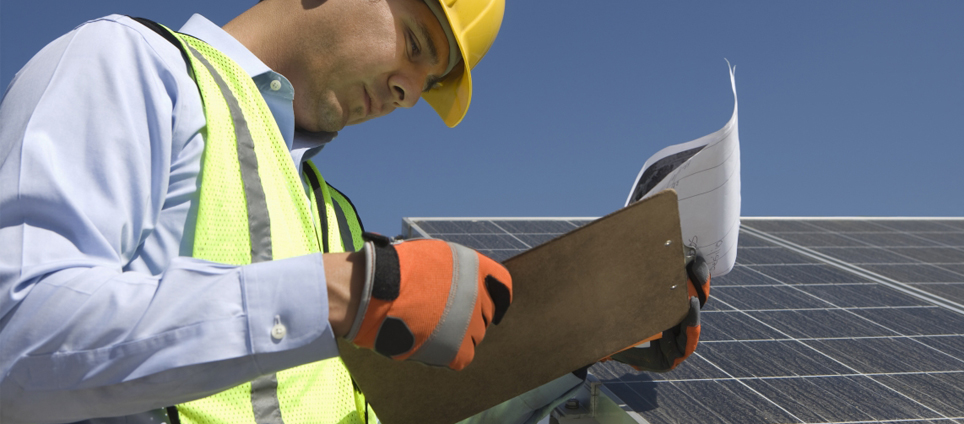 Our experts are the most qualified to inspect your installation and recommend a schedule of preventive maintenance measures.
Our regular visits ascertain: 
Optimal functioning of your production line over time
Elimination of the risk of having to stop production due to mechanical breakdowns
Predictable maintenance budgets
Maintenance contracts
ACTEMIUM provides on request maintenance contracts for equipment it has supplied so as to guarantee the reliability of your production installations.
ACTEMIUM maintenance contracts may include the following options:
Support provided over the telephone within a guaranteed timeframe
On-site repairs carried out within a guaranteed timeframe (as far as possible)
Annual inspection fees
Find out more : Service Level Agreement
We suggest a personalised offer to meet your needs